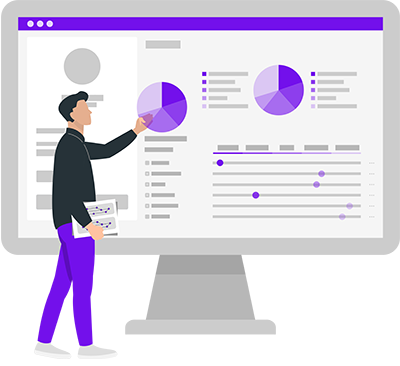 Maximise motivation, engagement and culture across your teams.
Equip yourself and your team leaders with the right tools to effectively manage and motivate your talent. With a clearer view of your team's thoughts, knowledge, and confidence, Squirrel makes it easier to track performance, increase engagement and retain your top talent.

Reduce costs associated with high turnover

Boost knowledge retention

Increase productivity across all teams

See your company's culture grow
Build and retain a stronger team.