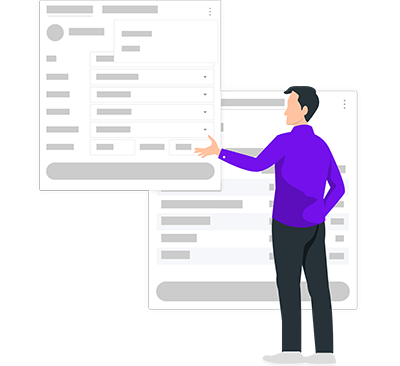 Accurate, reliable and fast payroll. It doesn't need to be stressful.
Maximise efficiency and eliminate your risk of error with a complete, accurate and automated system in place.
Choose Squirrel Payroll or integrate with Xero for seamless payroll management.

Reduce your risk of error with automation

Continuous processing for maximum efficiency

Flexible to meet all payroll requirements
Stress-free payroll! What are you waiting for?