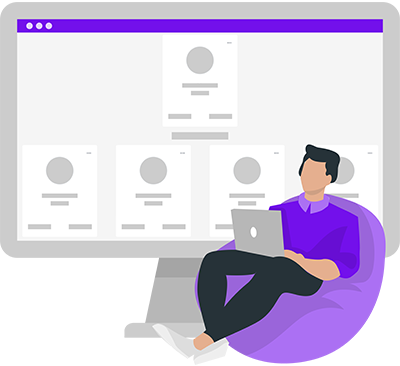 Enable seamless team management across every area of your business.
Effective management of all individuals and teams across your organisation is now simpler than ever. From scheduling to attendance management, timesheets, leave analysis and everything between, Squirrel has your people management systems combined in one efficient platform to make managing your team, and your business, a breeze.

Maximise productivity with optimised rosters

Boost efficiency across all HR processes

Gain a clear understanding of all team members
Boost your people management processes.